Venetian Plastering Brisbane
Venetian plaster is a beautiful material for decorative finishes. It has the ability to create many different natural and highly polished effects, including an on trend high-shine cement render wall finish that will make your home stand out from others in its neighborhood!
100% Satisfaction Guarantee
Brisbane Plastering Experts
Why choose Array Of Colour For Your Venetian Plastering Project?
5 Year Applicators Warranty!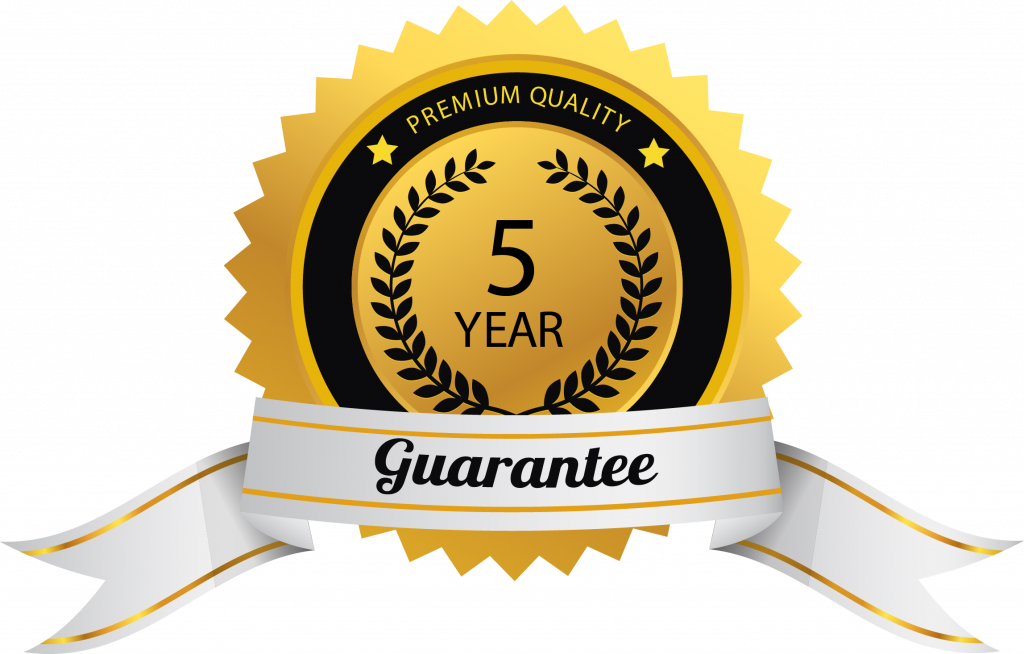 We've earned our reputation as QLD's #1 Residential Painting Expert by using nothing but the best paints and holding ourselves to consistent, high quality workmanship.
Venetian Plastering: How Array of Colour Can Help!
We're not just a company that applies paint to walls. We take pride in our craftsmanship and hand-made designs, using only high quality materials – natural pigments for colour perfections you can't achieve with artificial tones! From Venetian Plaster or Stucco worktops; Tadelakt ceilings & surfaces (and more) we have experience rendering decorative plaster finishes on any type of surface: wood floorsing such as acoustic boards which bring life back into homes after installation.
Decorative finishes like lime, tadelakt and microcement add a Mediterranean feel to any surface. With their simple yet elegant designs they provide the perfect amount of flair for your home or business without being too overbearing in style!
Venetian Plaster offers a diverse range of surfaces for walls and ceilings, with its flexibility allowing it to cover curved or vertical surfaces. The wide selection in decorative finishes works exceptionally well on feature walls that make up the majority of a room's decorating scheme while fireplace surrounds can be customized per client specifications without sacrificing beauty!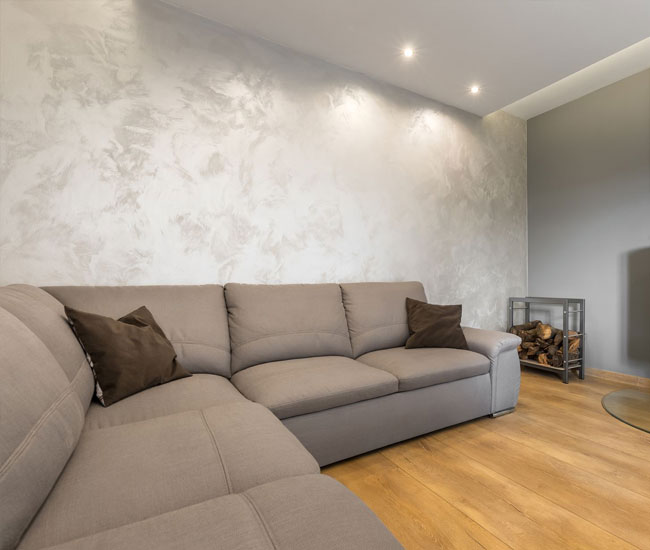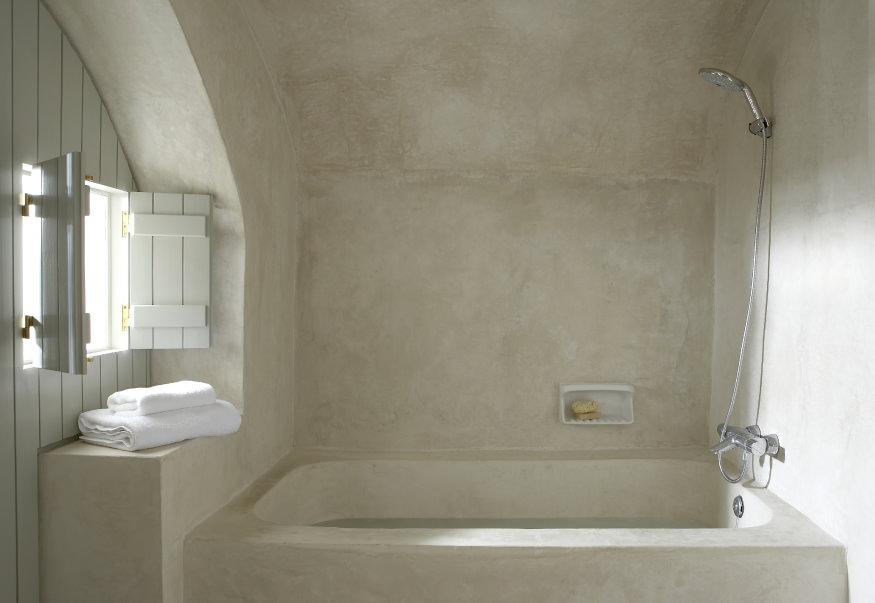 The beauty of Tadelakt is that it can be applied to any surface, giving the user complete freedom. The low maintenance finish makes this product an excellent choice for those who want their home or workspace without constant attention due in part by its natural properties which will continue changing over time just like everything else does–giving each room a personal touch no matter how big they are!
Stucco is a durable, attractive finish that requires low maintenance. It can be applied to walls or fences in addition to feature applications like doors and windowsills; it's also waterproof which makes this material perfect for outdoor use!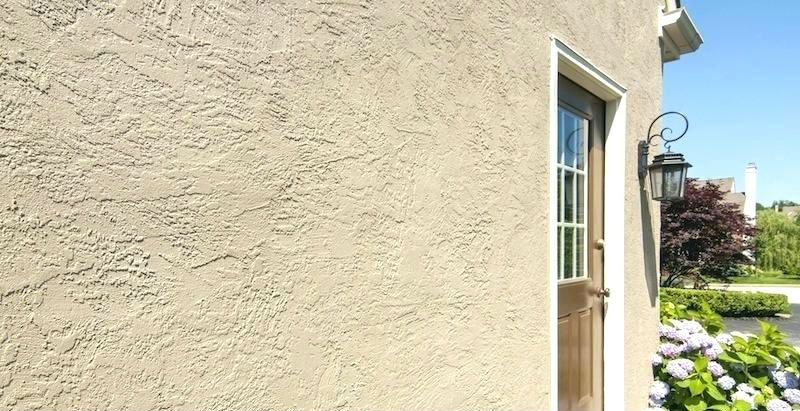 We Simplified The Venetian Plastering Process
Get A Free Quote in 24 Hours!
Brisbane Plastering Experts
Are you looking for a painter that you can count on to take the head-ache out of planning your exterior house painting job? Don't waste your time chasing up painters for quotes. We are reliable and fast, right from your first phone call, through to the completion of your job and the warranty we provide after completing the painting work on your property.
Contact us today to get a FREE Plastering Quote in 24 Hours!
Get The Latest Painting Tips & Tricks!
You might be looking at your properties exterior, and thinking... how much does exterior house painting cost? Well, after over...