We will help you throughout the whole process, from initial consultation, quotations, colour consults, to preparation, painting process and clean up.
Residential & Commercial Specialists
Our painters have over 20 year's experience in the painting & decorating industry and will help to ensure that your experience is a positive one, creating the best result. Our painters are all safety inducted and nationally accredited to work at heights and with Railways.
Ext/Internal
Wallpapering
Venetian Plastering
Decorative Feature Walls
Plaster Repairs
Metal Roofs
Water Damage Repairs
Colour Consultations
Office Fit Outs
Tilt Up Panels
Repaints
Body Corporate
Real Estate
Ext/Internal
Wallpapering
Venetian Plastering
Plaster Repairs
Water Damage Repair
Commercial Properties
Render Repairs
Decorative Feature Walls
Anti-graffiti and graffiti removal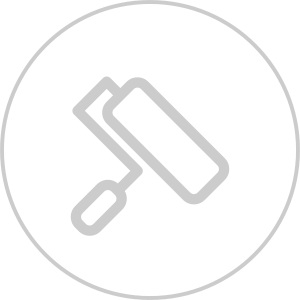 Australia's best paint products
Array of Colour is a Dulux Accredited Painter and we take great pride in our work thanks not only to our years of experience, but also the fantastic paint range that is, in our opinion, the best Australia has to offer.

Come rain or shine, Dulux Weathershield gives your home that added layer of protection against the elements. Whether it's extreme heat or heavy rain, this time-tested line of paint is designed to withstand the harshest of Australian weather to keep your paintwork looking fresher for longer.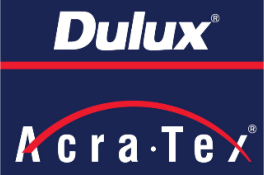 Dulux AcraTex Elastometric 201
If you're looking for greater protection for your property, this exterior painting system can provide a textured finish that protects against render cracking and staining, barrier coat protection for masonry substrates. Dulux AcraTex products also provide a warranty of up to 15 years when a full 3-step system is used.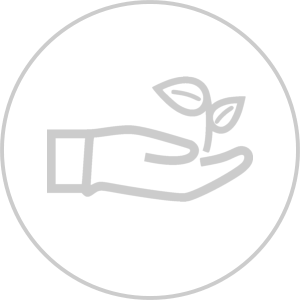 We are committed to minimising the impact of our work on the environment. Our team of professional painters are trained to adhere to even the strictest environmental standards – be it a painting, restoration, or lead paint removal project.

Instead of harsh chemicals, we use the Dulux Envirowash System to clean our tools and brushes on site and use the "paint buy back system" to dispose of our unwanted paint safely and responsibly.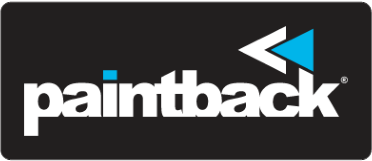 Our partnership with Paintback® – a world-first, industry-led initiative driven by the Australian paint industry and major companies that supply around 95% of all the architectural and decorative paint sold in Australia – also ensures that all excess and waste paint and packaging from the projects we complete are diverted from landfill and vital waterways.
We believe in giving back to the community so each year we donate either our time, products or funding to Ronald McDonald House charities supporting seriously ill children and their families.
"Kieran and his team also support Ronald McDonald House in SEQ saving the charity thousands of dollars by donating labour cost and paint where he can, or at least at cost. I have no problem in recommending Kieran and Array of Colour to do all your painting and decorating requirements."
Adam Dando
McDonald's Franchisee